Lisa offers several workshops that encompass her multi-media skills and interests.
Contact lisa@cshdesigns.com to have her teach a workshop at your school or organization.
Photo Curating Workshop
Lisa has​ done this workshop with religious school students and educators, however it can be done in any setting. Educators learn how to use photos as prompts to promote learning. Students create and curate their own stories to enhance their learning. In the photos below, students and teachers used copies of photos from Lisa's Tiferet exhibit on Israel, as well as photos they brought in from home, to create stories which they shared with the group.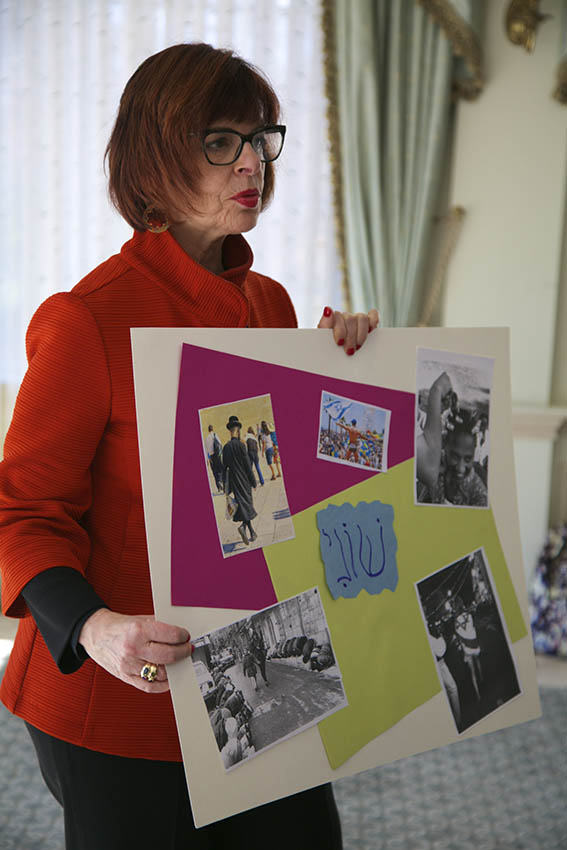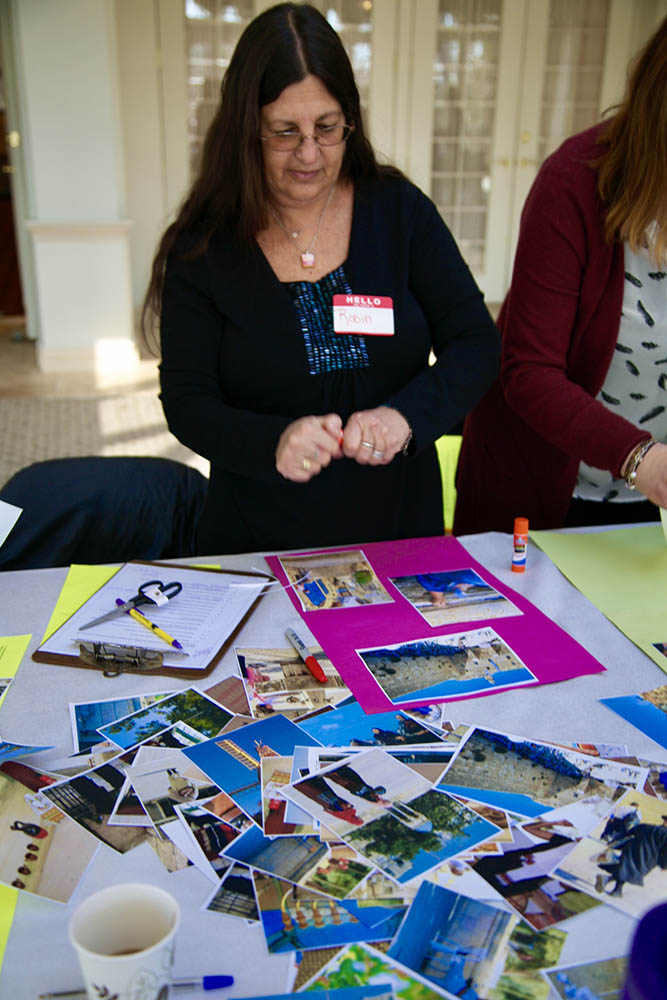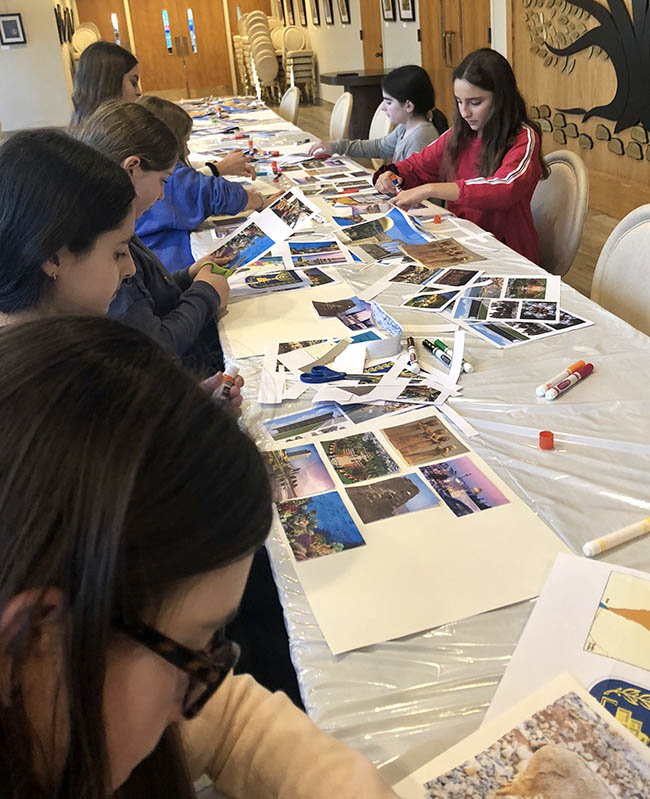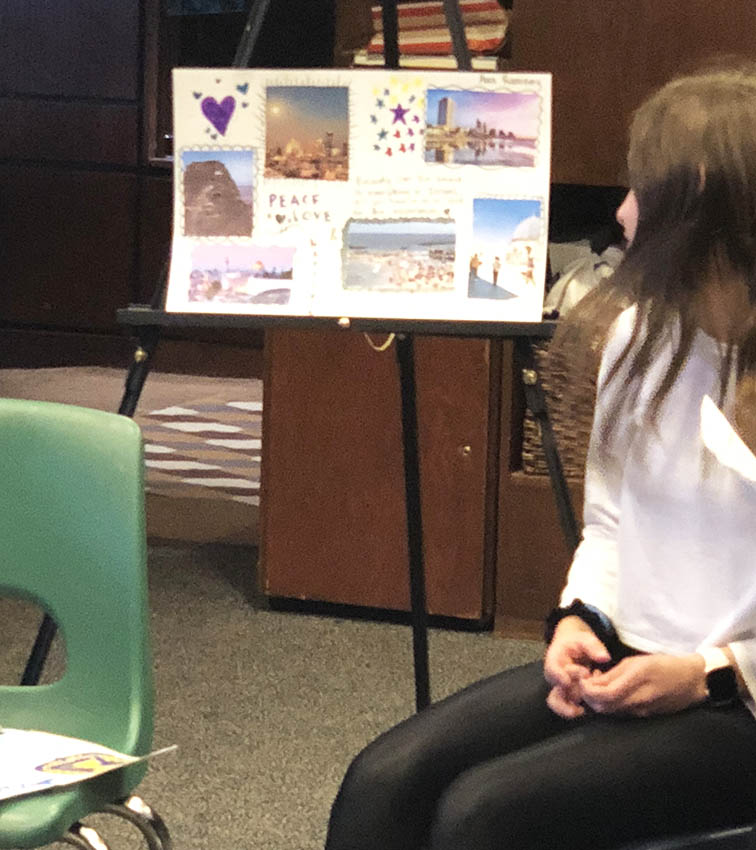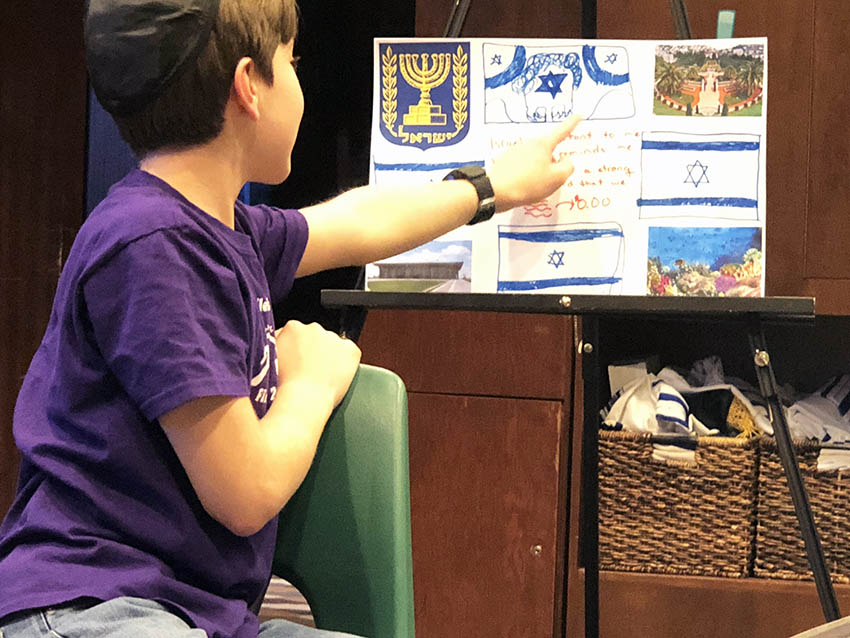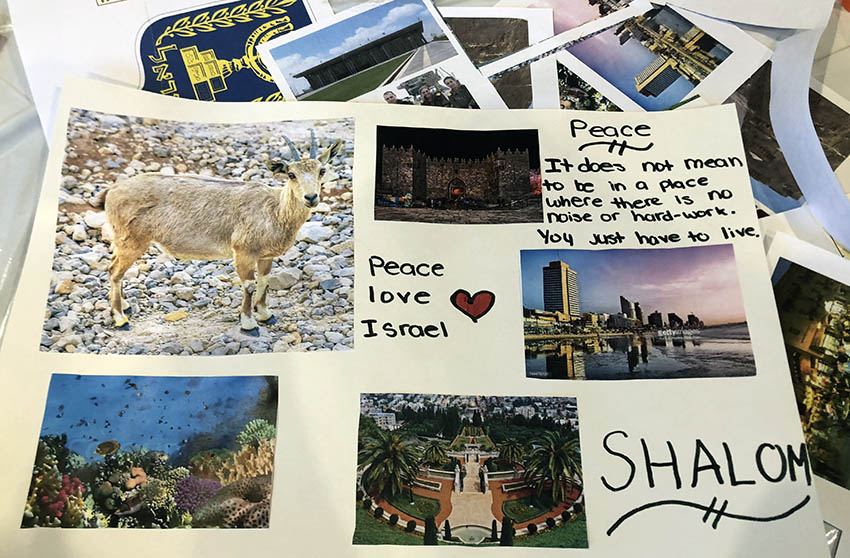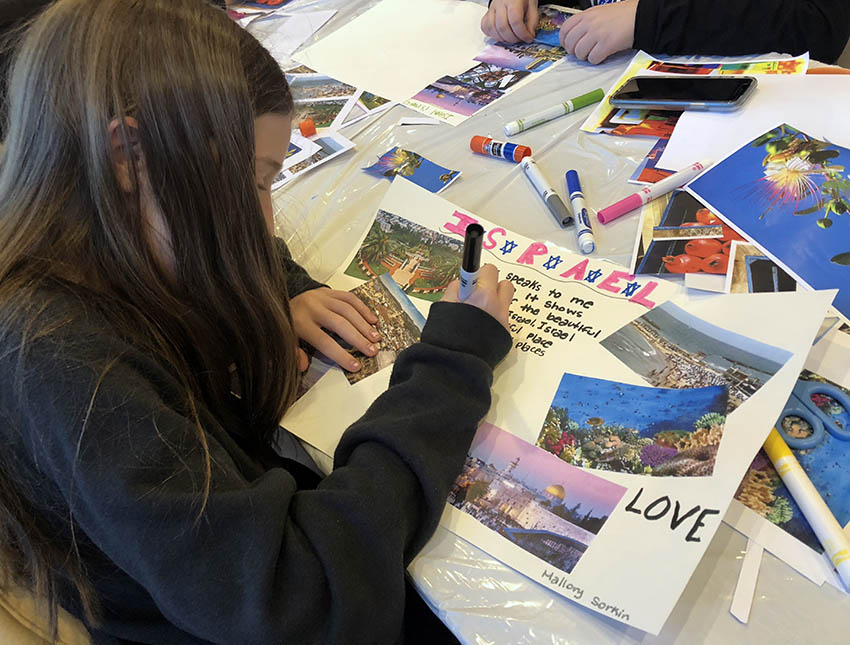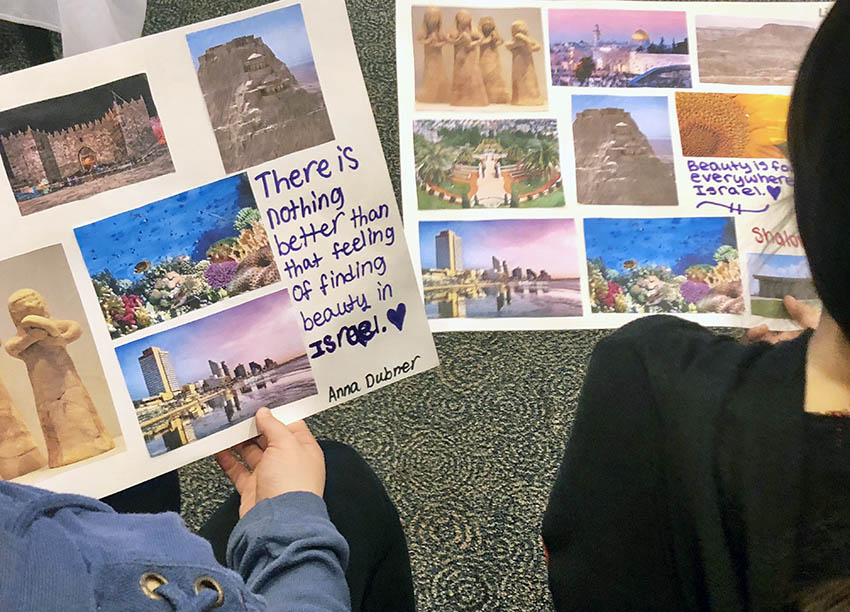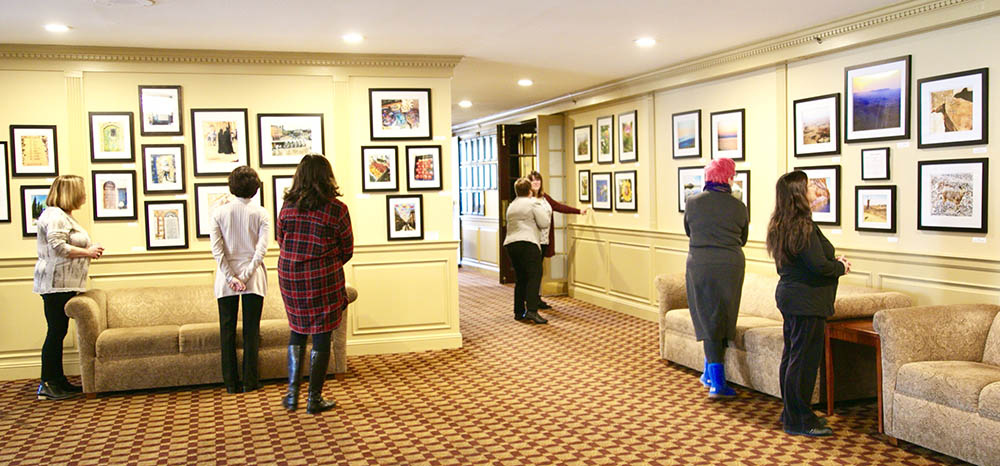 Watercolor Mindfulness Workshop
This workshop is for everyone, especially busy adults who are stressed and need to relax.  You do not need to be an artist to participate in this workshop!  Using ink droppers filled with liquid watercolors, we slowly and mindfully drop the colorful paint onto the watercolor paper to promote an atmosphere of relaxation, while at the same time creating beautiful pieces of art.  Any type of creative activity has the ability to bring you into a relaxed, stress-free state.
Click on the image at right to view workshop flyer.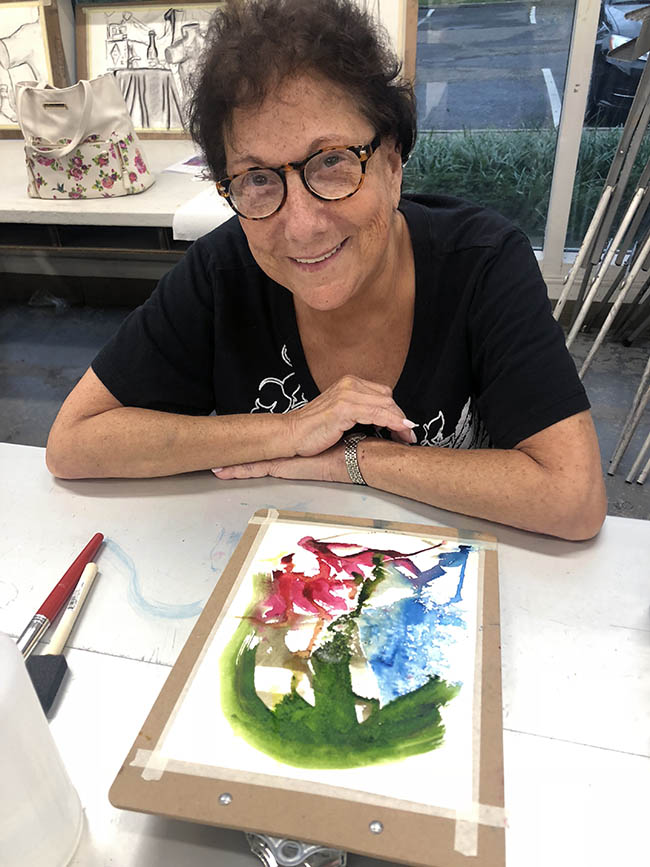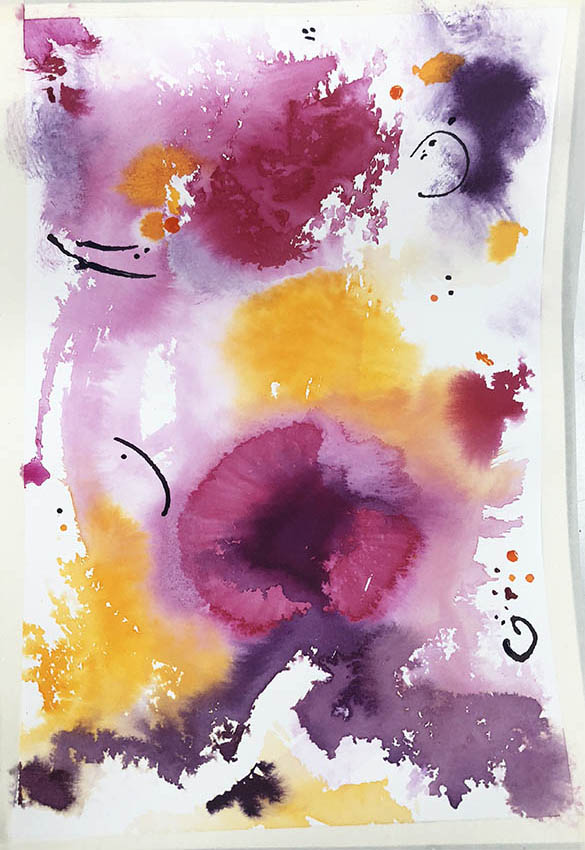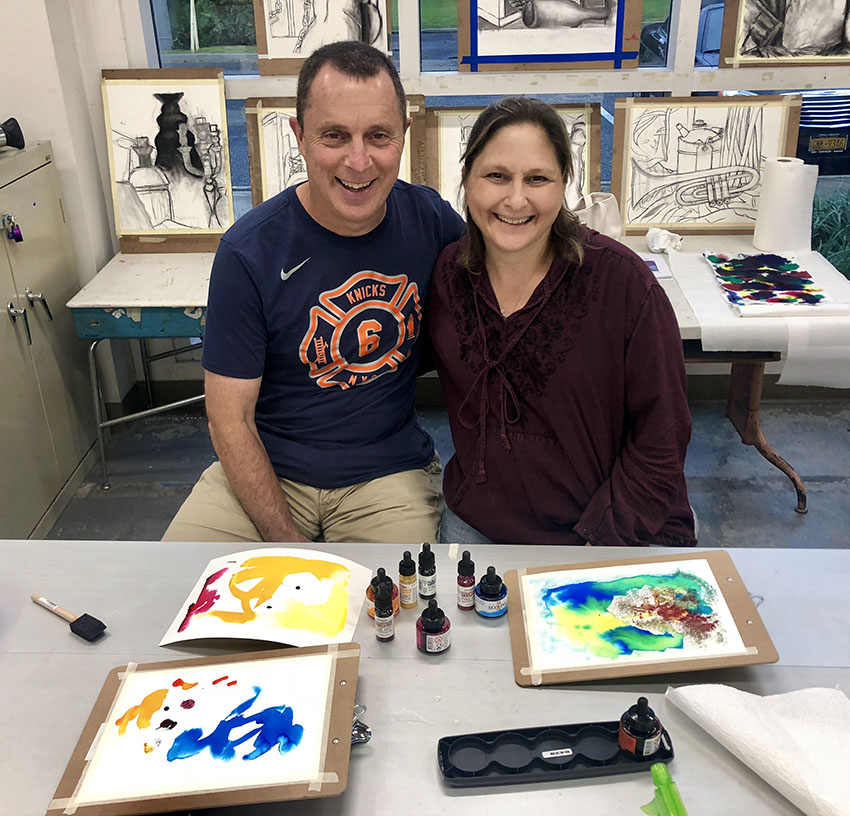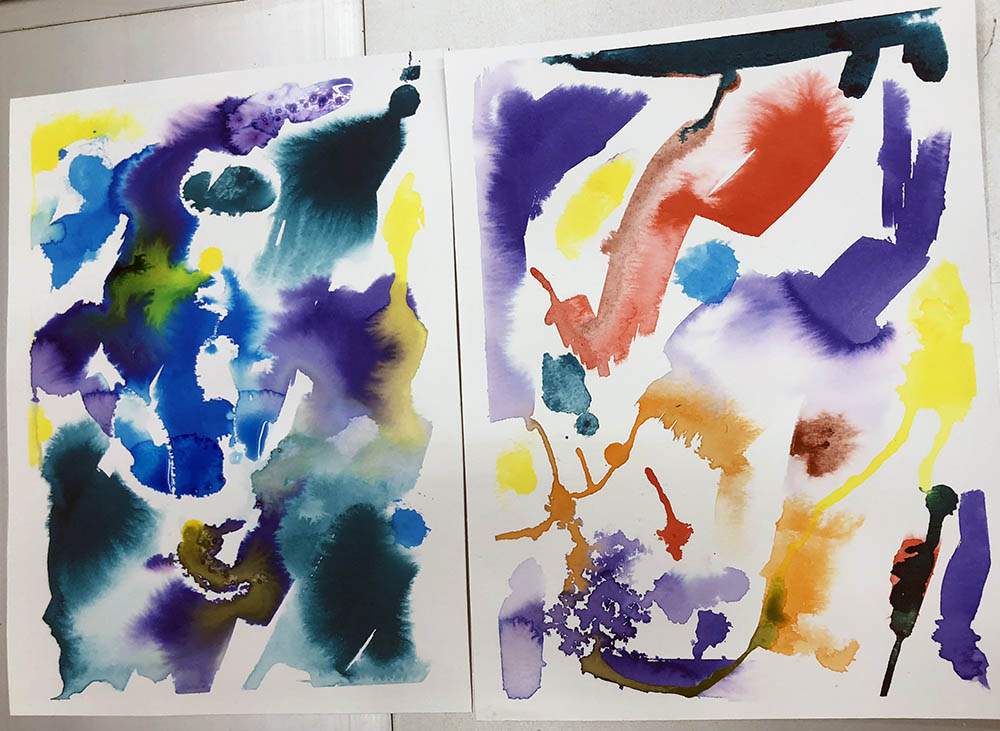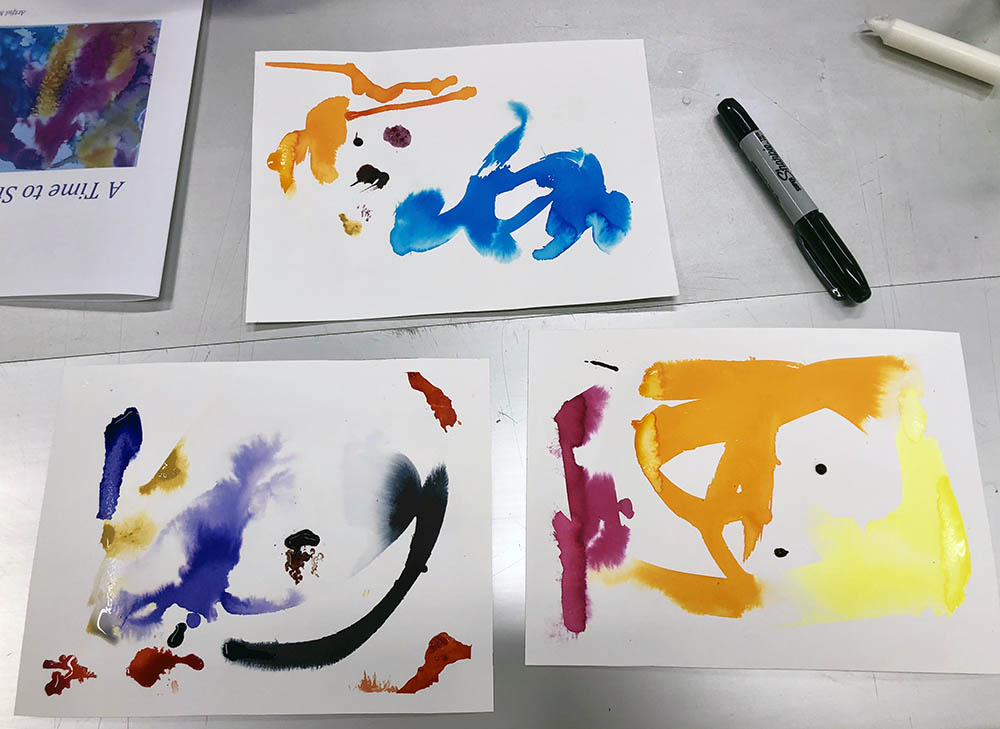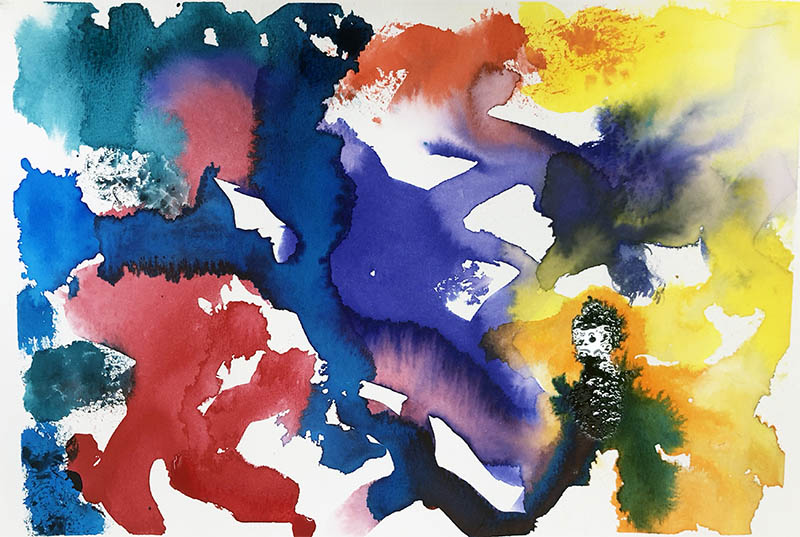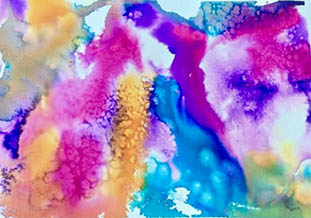 How to Use Real Clay in the Early Childhood Classroom to Promote Focus & Mindfulness
This is a continuing education workshop for early childhood educators to learn how to implement REAL CLAY in their classrooms. Although many educators already provide play-dough for children to create, real clay has the advantage of sparking a deeper creativity that artificial doughs. Real clay provides a more sensory experience, which research has shown fosters focus in young children, as well as spontaneous creativity. As a natural material made of crushed rocks and earth, real clay is more grounding for children to work with.​
Click on the image at right to view workshop flyer.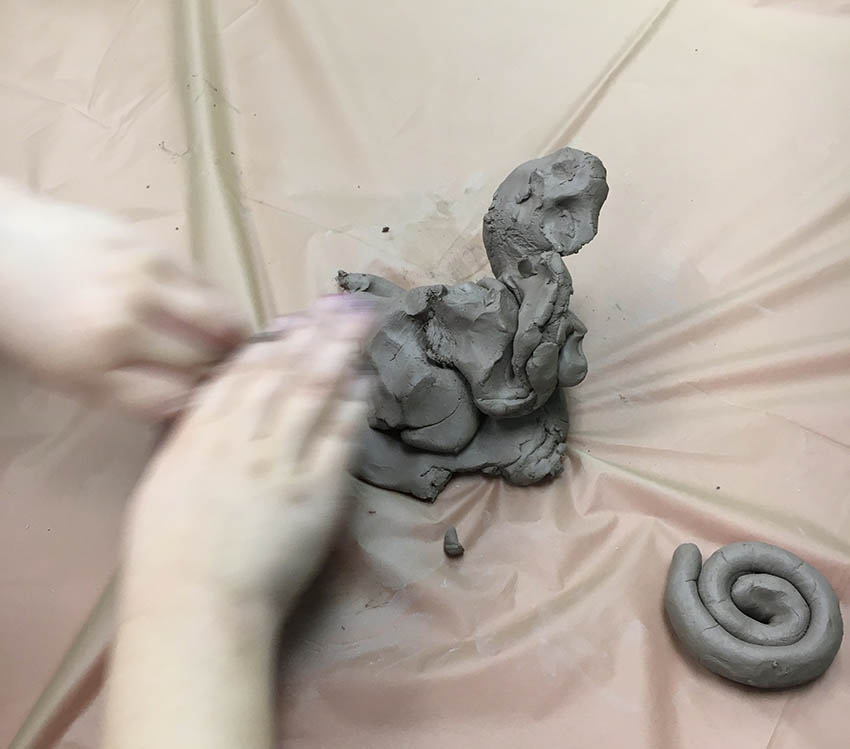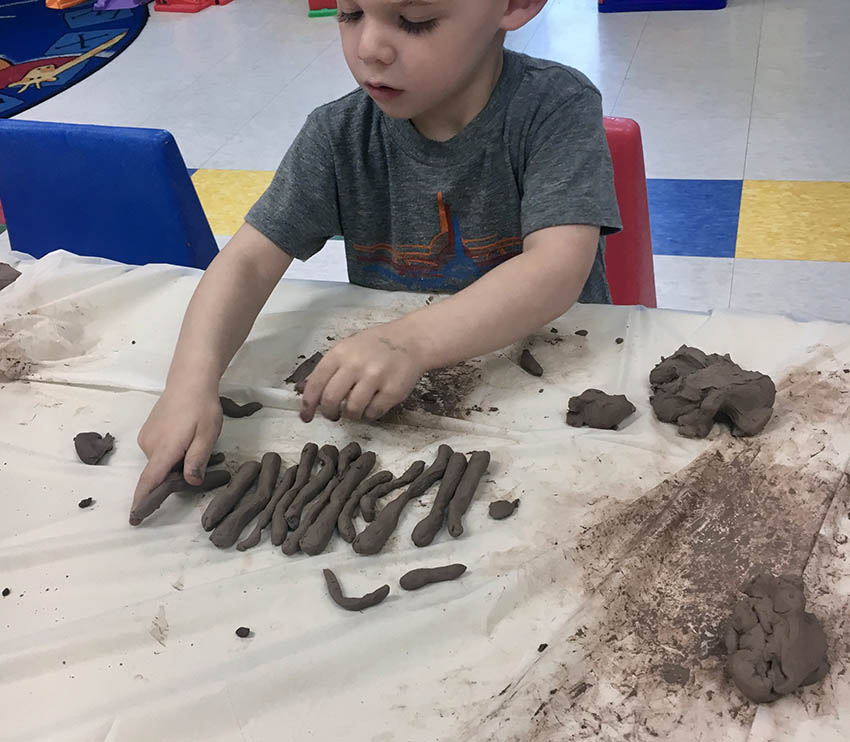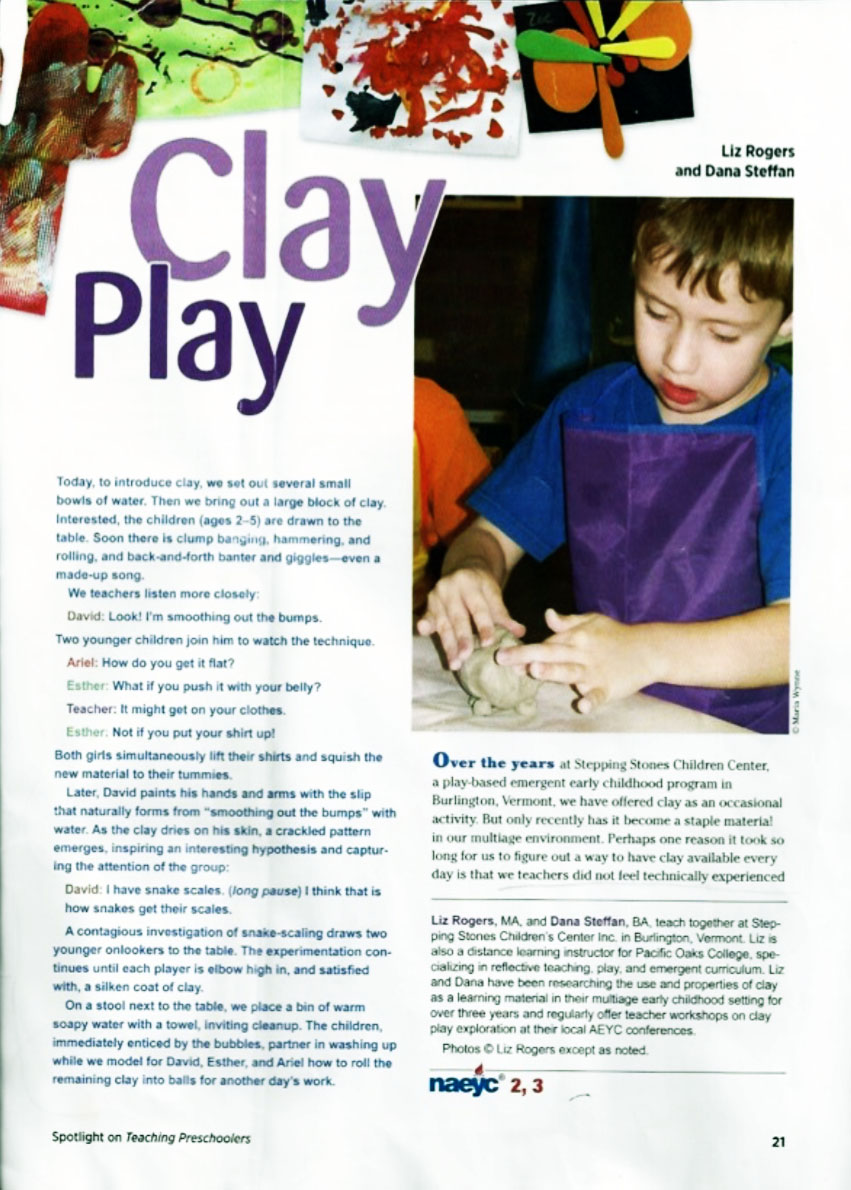 Poetry PowerPoint Presentation
This presentation is based upon Lisa's poetry book, "Gifts from the Heart: A Healing Journey." In an inspiring presentation that combines Lisa's vibrant photography with spoken poetry, Lisa shares her process of writing, and how it helped with her inner transformation, growth, finding her voice, and learning to love herself.